Mobile Application Development

Company India

Technoloader provides mobile application development services which are above par and we have mastered every aspect of this technology. Our variegated services include apps for Android, IOS, Cross-platform, Hybrid and Native platforms. Developing a mobile app is not a very difficult task these days, however, taking it to a level where it becomes user-friendly and promptly responsive is the main job. You may even see many apps with poor reviews by the users regarding interface or any odd issue. With the increasing use of smartphones, mobile apps have now become a part of our lifestyle and making a perfect app adds convenience and zest to your life.

We have a team which comprises of mavens in this domain and apps that we have developed received highly positive reviews from our clients and users as well. Our focus remains on the user interaction through the app and development of user-friendly interface. An app must interact with the user in a most simple manner, it has to be designed to run on the platforms you want and lastly it should appeal to your target audience. In Technoloader, we conduct a thorough research before developing any app and our projects go through many user trials prior to hit the floor.
OUR SERVICES
Mobile apps which can work on all the platforms with functionality to meet the user's expectation without a trace of glitch.

Android App Development
Android is probably the most commonly used platform today. Our developers create apps which could interact with users proactively, the intuitive designs and cognitive features that make an app perfect. These apps are now part of our lifestyle now and we develop something which could make your easier than ever. Our developers not create apps but help in developing the technology further.

iOS App Development
Just like iPhone, its platform is also a fantasy for many. Our iOS app developers have created apps which not only resonate with a unique platform it surpasses all the levels of expectation. The peculiarity of iOS platform makes it very different and it creates its own world. We have mastered in capturing the magnificent features and exquisite traits of this platform. We have created absolutely fantastic apps for this platform.

iPad App Development
The sibling of iOS and rather very special in its uniqueness. We have done the wonders same way we did in the other platforms. This platform's intricacy make it harder for developers to get around obstacles and render a marvel. But we have managed to crack this nut as well and have created apps for IPad platform which are not only fit but beyond perfect.

Hybrid App Development
The apps which could run on both the platforms. It's no wonder, that we have achieved feat in creating these apps too. Our developers have truly gained an upperhand in App creation, the apps that we have created are not only compatible with major platforms, they function exceptionally well. The hybrid apps are gradually becoming the preference over single platform supported apps. Our developers are more than ready for this change.

Cross Platform app development
With a little variance at Hybrid cross platform apps are more or less the similar with the former. We develop these apps using the latest technology such as Xamarin, Appcelerator, React Native and Nativescript. This is the domain where we hold expertise our developers have developed apps for all the available platforms with intact functioning. Our expertise can be gauged by the number of apps we have rendered to all the app stores.
Why

Choose us

Choose us for unique design and best development solutions.
We want you to be our next satisfied customer.

Expert Team
We have expert team of game development, blockchain development and digital marketing solutions.

On Time Delivery
We deliver projects to our clients within the time frame.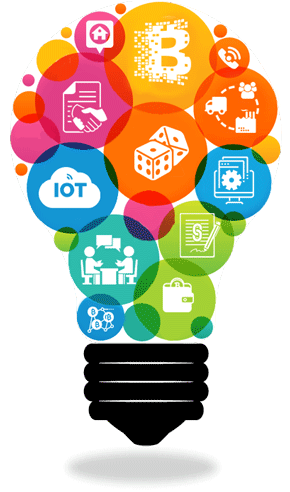 Cost Effective
Highly competitive price packages with seamless communication for 100% client satisfaction.

24X7 Support
We are available 24x7 for our client supports.
Client Testimonial
why technoloader is the best choice for you "What our client says"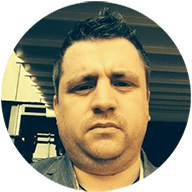 I recommend technoloader and will definitely work with them on future. I had problem on my mobile application that my current mobile developer couldn't be fixed. I gave this work to technoloader and within a few days they had the app working much better than before. Excellent service provider technoloader start to finish. I will hire again!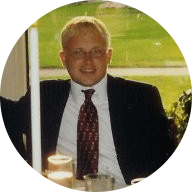 Technoloader gave me a big help in my business. They fixed my website and did the whole marketing. I am totally enthralled by their tactics, great job guys.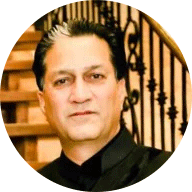 Technoloader is great company in India. They delivered bug free project in short period of notice. It's always available for communication. Strongly recommended for Blockchain related projects.