Hyperledger Blockchain Development

Company India

Hyperledger can be better termed as the next level of blockchain. It focuses on improving the performance and reliability by the collaboration of developing blockchains and distributed ledgers. With Hyperledger, blockchain becomes highly suitable to businesses like finance, insurance, healthcare, automobile and supply chain. This particular form of distributed ledger works on use-specific modules, offering services such as storage routines, identity, access control and smart contracts. There are varieties in Hyperledgers and each one of them serves a specific purpose. This is an upgraded version of distributed ledger which works in better in the refinement of resources.

Technoloader has gained mastery on this technology too and ready to provide companies with Hyperledger. Hyperledger has its own sub-categories and we provide services on all of them which are Burrow, Fabric, Indy, Iroha, Sawtooth, Caliper, Cello, Composer, Explorer and Quilt. Our team holds expertise on these variant of Hyperledger and we are providing service to all the industries where it fits. Based on the peer-to-peer architecture blockchain, Hyperledger uses a dynamic consensus that enables hot swapping algorithms in a running network. It provides tools, libraries and reusable components for providing digital identities rooted on blockchains or other distributed ledgers.
Hyperledger Blockchain Frameworks

Hyperledger Burrow
Blockchain client including Built-to-specification Ethereum Virtual Machine

Hyperledger Fabric
Permissioned blockchain infrastructure and digital asset with modular architecture

Hyperledger Indy
Hyperledger project for supporting independent identity on distributed ledgers with tools & libraries.
Hyperledger iroha
Based on Hyperledger Fabric, with a focus on mobile applications and enhanced features as well.

Hyperledger sawtooth
A dynamic and lottery-design consensus feature enabling hot swapping consensus algorithms in a running network
Hyperledger Blockchain Tools

Hyperledger caliper
Its a blockchain benchmark tool and allows users to measure the performance of a specific blockchain implementation

Hyperledger Cello
A blockchain module toolkit and aims to bring the on-demand "as-a-service" deployment model to the blockchain ecosystem to reduce the effort.

Hyperledger Composer
A set of collaboration tools for building blockchain business networks that make it simple and fast for business owners and developers.

Hyperledger Explorder
A blockchain module designed to create a user-friendly web application which can view, invoke, deploy or query blocks, transactions and associated data.

Hyperledger Quilt
A business blockchain tool that offers interoperability between ledger systems by implementing the interledger protocol, primarily a payments protocol
Features of Hyperledger Technology

Transparency
Longevity

Collaboration

Community

Security

Scalability
Why

Choose us

Choose us for unique design and best development solutions.
We want you to be our next satisfied customer.

Expert Team
We have expert team of game development, blockchain development and digital marketing solutions.

On Time Delivery
We deliver projects to our clients within the time frame.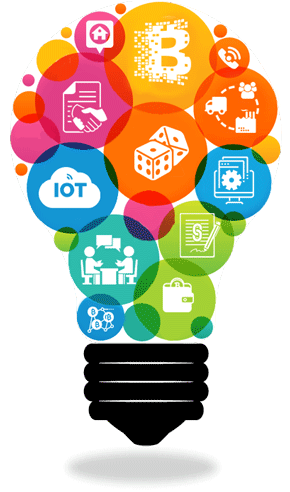 Cost Effective
Highly competitive price packages with seamless communication for 100% client satisfaction.

24X7 Support
We are available 24x7 for our client supports.
Client

Testimonial

why technoloader is the best choice for you "What our client says"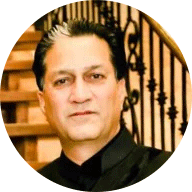 Technoloader is great company in India. They delivered bug free project in short period of notice. It's always available for communication. Strongly recommended for mobile application related projects.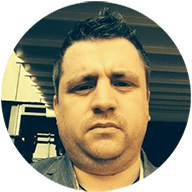 I recommend technoloader and will definitely work with them on future. I had problem on my mobile application that my current mobile developer couldn't be fixed. I gave this work to technoloader and within a few days they had the app working much better than before. Excellent service provider technoloader start to finish. I will hire again!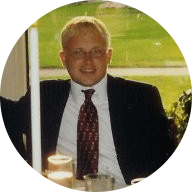 Technoloader gave me a big help in my business. They fixed my website and did the whole marketing. I am totally enthralled by their tactics, great job guys.