Next Generation Gaming

on Blockchain

Since the evolution of online video games, there was always a need for stronger framework which could help allocate the chips, bonuses and rewards duly. Hackers found a way to infiltrate into the gaming portals and left the games unsafe. Blockchain gives a solution to this problem and helps the gaming website secure their virtual assets with a robust mechanism.

Technoloader develops games on blockchain following the ERC721 protocol. With this technology, gaming portals become impervious to any hacking attempt. Our team delivers platforms that are safest for gamers, making each transaction of the games' virtual assets anonymous and cryptic. This technology helps gaming websites and gamers both to achieve consensus.
Features Of Blockchain
Game Development
We integrate the core functions of blockchain into the gaming portal and make it safer, faster and way more efficient
Blockchain
Blockchain gives a steady pace to game with everything aligned in its place at the backend. It secures the entities of the game with dissemination of information in blocks using cryptography and timestamps delivering what the game exactly needs to safeguard its assets.
Smart Contract
Smart contracts give validation to all the details and transactions. It makes note of the minute change that occurs in the whole network. With the deployment of smart contracts games can monitor the transfer of their assets with precise calculations and results.
Ownership Of Assets
The assets of the game such as reward points or weapons get a new form altogether with blockchain. They are converted into tokens which are kept in a coded fashion in the network. Players and developers get the liberty to create their own characters and buy the assets.
Optimized Blockchain
We optimize blockchain mechanism to give swift ecosystem to the gaming platform. This reduces processing time of block validation rendering the end-result quick and easy. Through analysis and evaluation we gauge the privacy level of platform make it secure accordingly.
Benefits of Blockchain
Game Development
Blockchain game development comes with unique features and enhancements that refine gaming experience.
Compensation & Sponsorship
Developers can directly link the sponsors to their games which allows them to raise revenue. A nominal fee can be levied on each transaction by the developers.
Open Source Mentality
There is no limit to creating marketplaces and ecosystems to incentivize developers. Compensation to them and monetization of game can be done by building assets.
Regulated Gaming Economies
Developers and owners could earn royalties with the help of blockchain. A certain amount can be charged for items being traded in the form of transaction fee.
Micro-Payments
Collection of micro-payments can be achieved via lower fees and faster transactions. Apart from real-world value and monetization, you can get subscribers to your game.
Reducing Revenue Loss
Blockchain's inalterable environment makes the game stash billions of dollars safely. It also reduces the costs of failed transactions and chargeback, causing lesser losses.
In-Game Currency
The proprietary tokens/coins are kept safely in the players' wallet and they possess the sole control over it. It also makes the transactions faster and safer for gamers & owners.
Why

Choose us

Choose us for unique design and best development solutions.
We want you to be our next satisfied customer.

Expert Team
We have expert team of game development, blockchain development and digital marketing solutions.

On Time Delivery
We deliver projects to our clients within the time frame.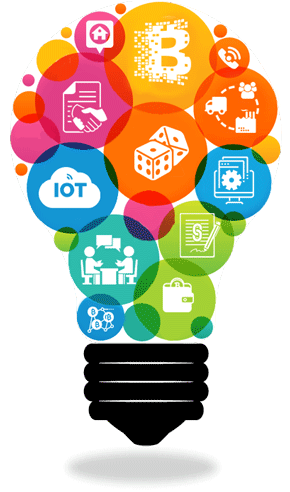 Cost Effective
Highly competitive price packages with seamless communication for 100% client satisfaction.

24X7 Support
We are available 24x7 for our client supports.
Client

Testimonial

why technoloader is the best choice for you "What our client says"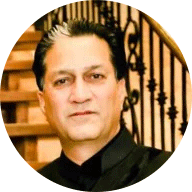 Technoloader is great company in India. They delivered bug free project in short period of notice. It's always available for communication. Strongly recommended for mobile application related projects.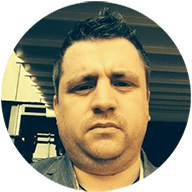 I recommend technoloader and will definitely work with them on future. I had problem on my mobile application that my current mobile developer couldn't be fixed. I gave this work to technoloader and within a few days they had the app working much better than before. Excellent service provider technoloader start to finish. I will hire again!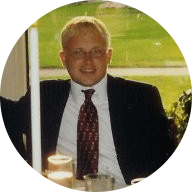 Technoloader gave me a big help in my business. They fixed my website and did the whole marketing. I am totally enthralled by their tactics, great job guys.