Blockchain IoT Development

Company india

The concept of IOT (Internet of Things) gets more validation and stronger framework with blockchain. It makes intricate network of IOT simpler and effective with distributed ledger technology. Technoloader combines blockchain with IOT and attains the most favorable results. By deploying blockchain within the mechanism of IOT, it is possible to enhance the capability of IOT solutions.

When combined together blockchain and IOT makes an environment which is cohesive, secure and faster. The synchronization of different things can get way faster when it is done with a decentralized distributed ledger. Therefore, Technoloader recognizes blockchain as a core requirement for IOT, it enhances the capability of the working of devices and strengthens their reach.
Steps involved in
Blockchain IoT
We provide solutions in the most methodical manner which leverages both the technologies and gives out the best.
Identify and Define the Problem
Starting with the very first solution which is identifying the problem and its nature, this gives a headstart in deciding the next course of action with relevant solutions.
Fabricate Solution
Once the problem is identified, the next step is to find out the solution. Fabricating solutions means tracing the origin of the issue and forge the ways to resolve it.
Create app derived from the Solution
Creating an app which gives the solution to the posed problem, running various tests and checking if the app is capable enough to troubleshoot the problems.
Implement the app
Upon the creation of app, its deployment takes place with utmost attention to details. Monitoring the conduct of app and gauging its efficiency at various levels.
Support and Improve
Having made sure that the app is providing solution it is meant for, providing continued assistance and checking if there is any need to the app to be updated or repaired.
Solutions Provided
We provide all the solutions that make your business compact and simplified
Decentralization
With a decentralized distributed ledger, transactions gets faster and cheaper within a secure network.
Blockless distributed ledger
Leveraging the technology which allows you to identify and approve transactions without blocks.
Blockchain as a service (BaaS)
Making blockchain readily available with the help of cloud, rendering the technology easily accessible.
Shared devices and Private Entities
Wireless device and private entity sharing enabled with IOT and blockchain to get the desired results.
Why

Choose us

Choose us for unique design and best development solutions.
We want you to be our next satisfied customer.

Expert Team
We have expert team of game development, blockchain development and digital marketing solutions.

On Time Delivery
We deliver projects to our clients within the time frame.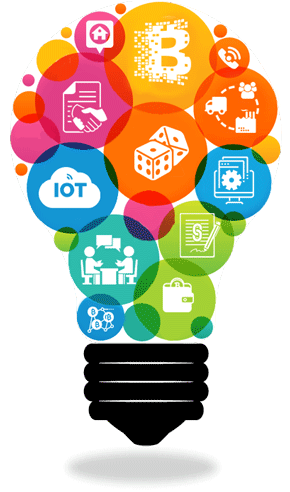 Cost Effective
Highly competitive price packages with seamless communication for 100% client satisfaction.

24X7 Support
We are available 24x7 for our client supports.
Client

Testimonial

why technoloader is the best choice for you "What our client says"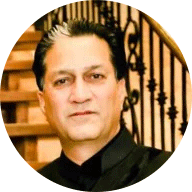 Technoloader is great company in India. They delivered bug free project in short period of notice. It's always available for communication. Strongly recommended for mobile application related projects.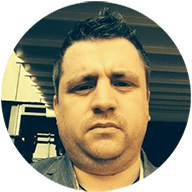 I recommend technoloader and will definitely work with them on future. I had problem on my mobile application that my current mobile developer couldn't be fixed. I gave this work to technoloader and within a few days they had the app working much better than before. Excellent service provider technoloader start to finish. I will hire again!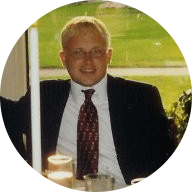 Technoloader gave me a big help in my business. They fixed my website and did the whole marketing. I am totally enthralled by their tactics, great job guys.