Hyperledger started as a project of open source blockchains and its tools back in 2015 by Linux Foundation. It has now taken a vast shape and become one of the major components of blockchain. The way Hyperledger Blockchain Development succeeded in showing its usability has attracted many enterprises to adapt it for various purposes. The objective of Hyperledger is to develop more sophisticated blockchains and distributed ledgers.
And it has also succeeded in doing so. Hyperledger is now extensively used everywhere for development of ledgers that supports fintech services and supply chain companies. Hyperledgers focus on integrating open protocols and standards through use-specific modules, it also includes blockchains with their own consensus, storage routines, smart contracts and access controls. This project was initiated by industry giants such as IBM, Intel and SAP.
It gained more prominence in 2017, when introduced with Initial Coin Offering. That was the first time when blockchain based on hyperledger was designed and introduced on London Stock Exchange for distribution of digitally issued shares. As the technology gained prominence more big players joined the consortium such as Oracle and Royal Bank of Canada.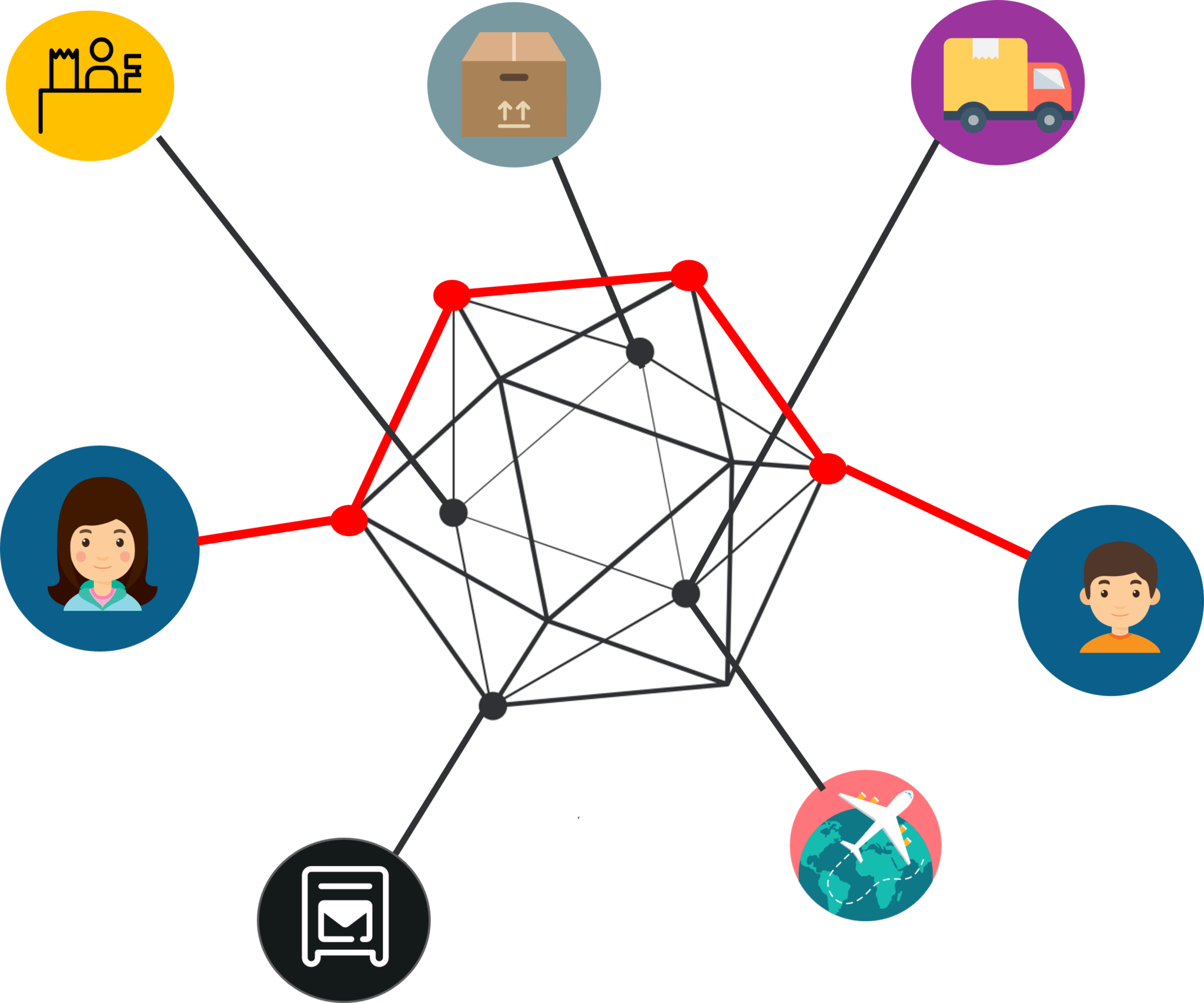 Hyperledger has been associated with fintech companies as it gave firmness to this business. Companies such as JP Morgan, Wells Fargo, Cisco, Deutsche Borse Group, Accenture and Wipro have been a member of development team of Hyperledger. Today, there are multiple frameworks and tools for Hyperledger and each one of them provides different functionality tbusiness.
Hyperledger Frameworks
Hyperledger Burrow
This one is blockchain client which includes a built-in Ethereum Virtual Machine. Hyperledger Burrow has been contributed and sponsored by Monax and Intel respectively.
Hyperledger Fabric
Originally a permissioned blockchain infrastructure, Hyperledger Fabric was contributed by IBM and Digital Asset. It focuses on integrating smart contracts alongwith membership services and configurable consensus. This particular network executes peer nodes with chaincode, access ledger data and endorses transactions with applications.
Hyperledger Iroha
Hyperledger Iroha was contributed by Soramitsu and focused on mobile applications, originally based on Fabric.
Hyperledger Sawtooth
Sawtooth was contributed by Intel, it includes a feature allowing a running network to have a hot swapping consensus. It has introduced a lottery-design consensus protocol that also uses Software Guard Extensions (SGX) by Intel. It supports a host of languages like JavaScript, C++, Python, Go, Rust and Java.
Hyperledger Indy
Indy was designed to support independent identity on distributed ledgers. It was contributed by Sovrin Foundation which involves tools, libraries and reusable components to provide digital identities embedded on blockchains or other distributed ledgers.
Hyperledger Tools
Hyperledger Caliper
Caliper is one of projects hosted by Linux Foundation and it functions as a blockchain benchmark tool. It has integrated predefined use cases which enables the users to measure performance of a specific blockchain implementation. This particular tool also comprises of performance indicators like TPS (Transactions Per Second), resource utilization and transaction latency.
Hyperledger Cello
Cello is another project hosted by The Linux Foundation which is a blockchain module toolkit. This took focuses on introducing the on-demand "as-a-service" model, decimating the efforts of creating, managing and terminating blockchains. This model also provides virtual machine, container platforms and baremetals. It was contributed by IBM in partnership with Soramitsu, Intel and Huawei.
Hyperledger Composer
Composer is an assortment of tools for building blockchain business networks. It focuses on easing the creation of smart contracts which helps business owners and developers to solve their business problems. This tool is contributed by IBM and runs on top of Fabric allowing easy management of Assets, participants, transactions and smart contracts.
Hyperledger Explorer
Originally contributed by IBM, DTCC and Intel, hosted by Linux is one of the blockchain modules created for user-friendly web applications. Explorer is used for viewing, invoking, deploying and querying blocks. It also helps in checking transactions and associated data, network information, transactions families and chain codes in the ledger.
Hyperledger Quilt
Hosted and contributed by Linux and, Ripple and NTT Data respectively, Quilt is a business blockchain tool that allows interoperability between ledger systems. It implements interledger protocol which facilitates transfer of values between distributed and non-distributed ledgers.
All these frameworks and tools work in synchronization to give the best output for business operations. Due to their high productivity to business, Hyperledger Blockchain Development Services has now got a boost. There are several companies that offer services to different industries for Hyperledger which drives their business to the pinnacle of operational abilities.
Technoloader is Blockchain Development Company that develops Hyperledgers for industrial use. We have developed and provided a large number hyperledger projects to various companies belonging to different companies. Our services are extraordinary and we are at the top of every section of blockchain-based services.